Natural & Ethical Materials

Many of our products are handcrafted using natural and sustainable materials such as fast-growing bamboo, straw, and rattan. In addition to eco-friendly materials we only use quality vegan leather for our handbags; this avoids harming any animals and eliminates the need to use the harsh chemicals required for leather tanning.
Water, Energy & Waste Reduction
Small production runs, reduced water + energy consumption, and recycling initiatives are in place to minimize environmental impact. The majority of our clothing items are made in solar powered facilities and also boast virtually zero waste, reduced plastic usage, and 7x less water usage than most clothing manufacturers.
Giving Back to the Earth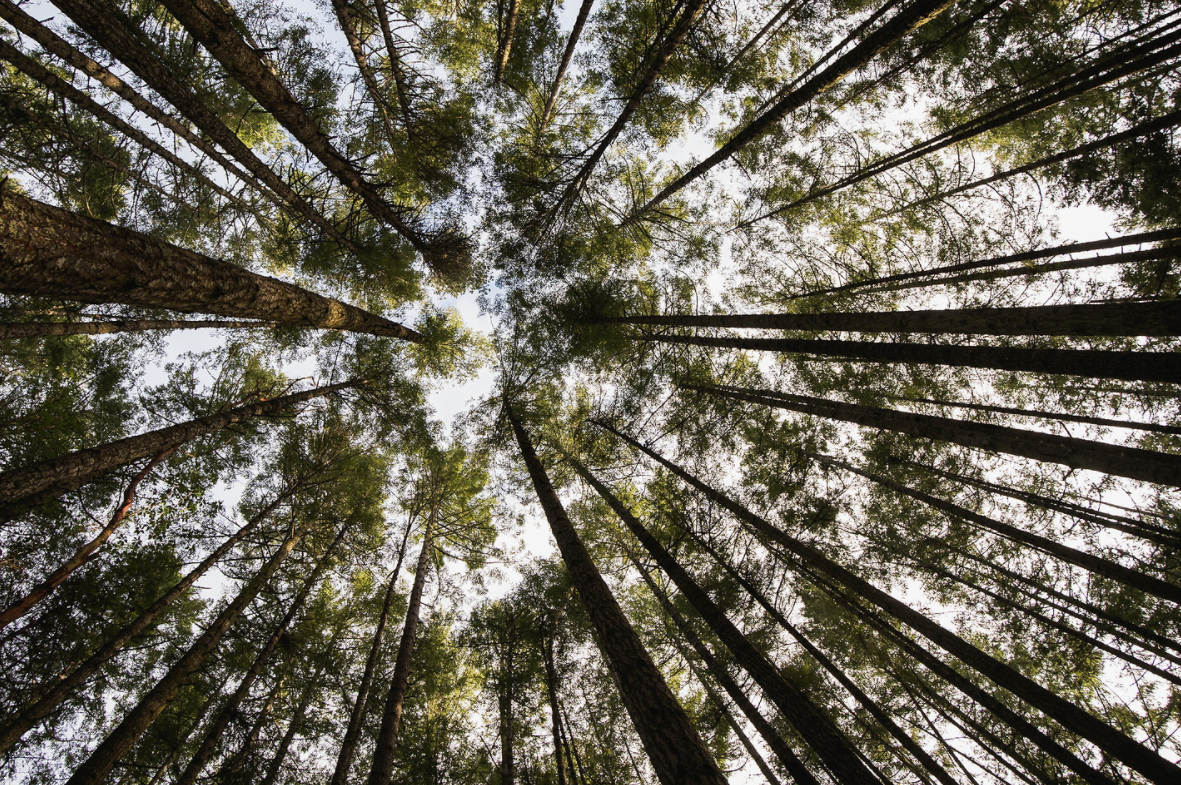 While reducing our carbon footprint to zero is a lofty goal, it's not impossible. We're committed to giving back more than we take from the Earth, and it's easier than you may think.
By partnering with environmental charities, we are working to protect habitats and restore forests worldwide. Non-profit organizations such as One Tree Planted (www.OneTreePlanted.org) are helping us to plant trees in areas afflicted by forest fire and floods, also while creating jobs and helping to build communities in the process. Last year alone they put 4 million trees into the ground!
Want to help protect the environment? Aside from donating $1 to One Tree Planted to have (you guessed it, one tree planted), we also reward our green thumb customers with FREE Kiwi Kool apparel just for planting one tree yourself. See the full details below or send us a message to find out more!
Rewarding Sustainability
Help us save the planet, get free sunglasses.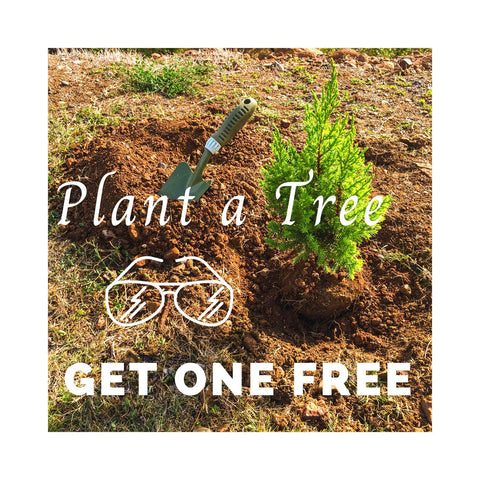 From sustainable materials & production methods all the way to planting a tree for every purchase, we do a lot to protect the environment. But it's still not enough...
You can help us do more, and we'll reward you for it! Just take a pic planting a tree while wearing your favorite Kiwi Kool sunglasses and we'll send you a 2nd pair for FREE.
See full details here:
https://kiwikool.co/pages/plant-a-tree-get-one-free